• aroundsquare • begleri • contest • events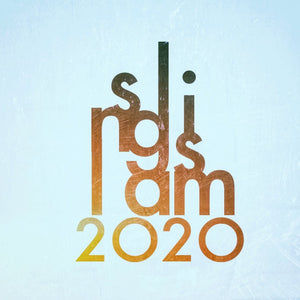 TLDR Sling Slam 2020 runs August 27-30th, 2020 Submit 20-30s clips online to participate Clips must be continuous, but slow mo/ freeze frames are allowed Any conventional begleri set can be used Minimal editing effects and short intro/ title screens only Submit clips on Instagram, using #slingslam2020, AND #ss2020competitive or #ss2020recreational, or see below for other submission options Prizes for top three in each tier Contest Overview Sling Slam 2020, our second annual worldwide open begleri freestyle contest, is scheduled to run August 27-30th, 2020. It will be an online event, run in the same style as Sling Slam 2019 and...
---
• aroundsquare • begleri • contest • events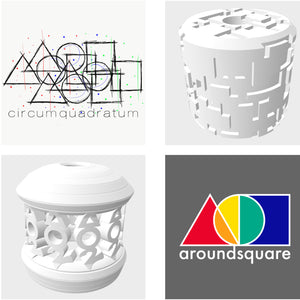 TLDR: We're running two design contests until the end of March 2020. One is a for a logo/ sticker design, using any aroundsquare brand elements. The other is for a new 3D printable hardcore-compatible begleri bead. Prizes for both are $100 store credit.  Submit entries in .jpeg and .stl to mattataroundsquaredotcom by March 31. ao2's 2020 lockdown design contests These are crazy times. As much of the world moves to lockdown over COVID-19 concerns, things we have been looking forward to are being cancelled or postponed, and we ourselves are being asked to practice social distancing or even self isolation....