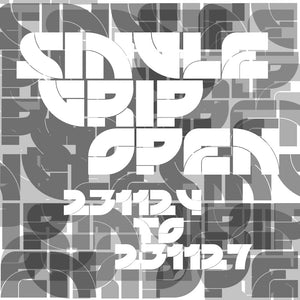 The 2023 Single Grip Open will run November 24th to 27th. This year marks the contest's 8th consecutive year running, and as in previous years, it will take place online, with contestants' continuous clips showing off their best "single grip" begleri flow. Our rule set for this year is very similar to previous SGO contests, with one notable change this year being the allowance of "open palm" as a grip option. See below for details. 
---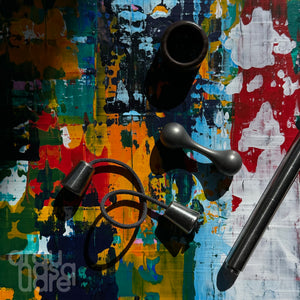 Aroundsquare produces an eclectic range of unusual goods for your daily dealings. Our distinctive products include everyday carry items, skill toys, stationary, jewelry, clothing, and many more intriguing items that are simply hard to classify. We work in premium materials, ranging from precious metals like platinum, to timeless favourites like titanium, copper, and much more.
---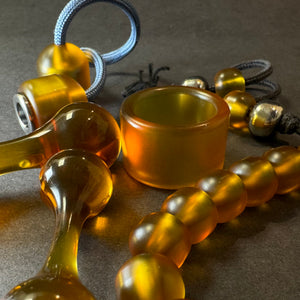 that sweet sweet honey It's not every month, or even every year, that we get to introduce a brand new material to our range. But this is one of this is one of those months. The material is Ultem, and we're going after it with a full fleet of products in this first release. Backgrounder: Ultem is the branded name for a high-performance polymer also known as polyetherimide, or PEI. It's solidly in the category of what we might call badass plastics. These are materials that demonstrate exceptional properties, which truly set them apart from conventional polymers. Ultem has actually...
---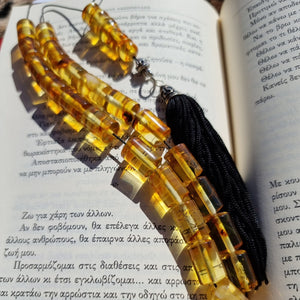 If you're interested in some gorgeous begleri and kompoloi, in the traditional materials, and in both classic and contemporary styles, have a look at www.tokompoloi52.com They have a beautiful range of options, both minimalist and ornate, using materials like amber, nutmeg, exotic woods, and a full range of semi-precious stones and other options. To Kompoloi 52 is a shop Aroundsquare has good history with, and almost all of the traditional sets in my own collection come from there, so I can attest to their quality. If you use the code AROUNDSQUARE in their shop, you'll get a pleasant 15% off your purchase.
---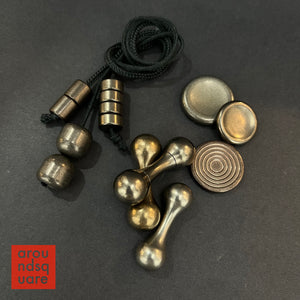 Through our B-Bank, Aroundsquare is pleased to offer new (b-grade) and freshly refurbished sets of many of our products at no cost other than shipping. These are legitimate AO2 items, sometimes slightly marked, sometimes factory samples, sometimes slightly off spec, sometimes gently used, occasionally unreleased or unavailable designs, but in all cases, beautiful pieces and absolutely perfect for play.