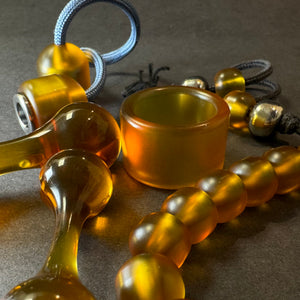 that sweet sweet honey It's not every month, or even every year, that we get to introduce a brand new material to our range. But this is one of this is one of those months. The material is Ultem, and we're going after it with a full fleet of products in this first release. Backgrounder: Ultem is the branded name for a high-performance polymer also known as polyetherimide, or PEI. It's solidly in the category of what we might call badass plastics. These are materials that demonstrate exceptional properties, which truly set them apart from conventional polymers. Ultem has actually...
---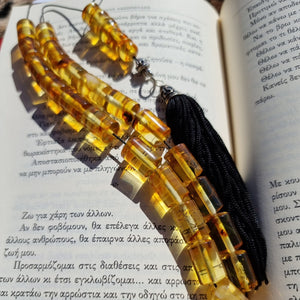 If you're interested in some gorgeous begleri and kompoloi, in the traditional materials, and in both classic and contemporary styles, have a look at www.tokompoloi52.com They have a beautiful range of options, both minimalist and ornate, using materials like amber, nutmeg, exotic woods, and a full range of semi-precious stones and other options. To Kompoloi 52 is a shop Aroundsquare has good history with, and almost all of the traditional sets in my own collection come from there, so I can attest to their quality. If you use the code AROUNDSQUARE in their shop, you'll get a pleasant 15% off your purchase.
---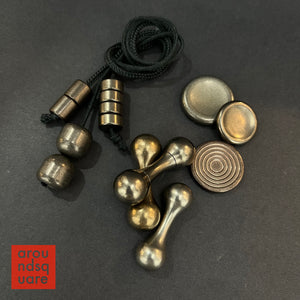 Through our B-Bank, Aroundsquare is pleased to offer new (b-grade) and freshly refurbished sets of many of our products at no cost other than shipping. These are legitimate AO2 items, sometimes slightly marked, sometimes factory samples, sometimes slightly off spec, sometimes gently used, occasionally unreleased or unavailable designs, but in all cases, beautiful pieces and absolutely perfect for play.
---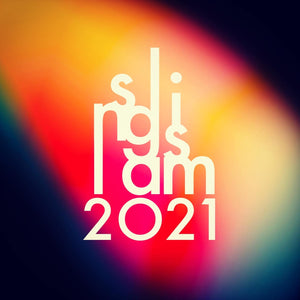 TLDR Sling Slam 2021 runs August 22-28th, 2021 Submit 20-30s clips online to participate Clips must be continuous, but slow mo/ freeze frames are allowed Main event is begleri, any conventional begleri set can be used, with side events for komboloi/ MKUltras, chetki, and knuckle rollers/ kbones Minimal editing effects and short intro/ title screens only Submit clips on Instagram, using #slingslam2021 PLUS the appropriate event tag #ss2021begleri, #ss2021chetki, #ss2021kbone, or #ss2021ultras, or see below for other submission options Prizes for top three begleri, and best clip in each of the other three categories Contest Overview Sling Slam 2021, our third annual...
---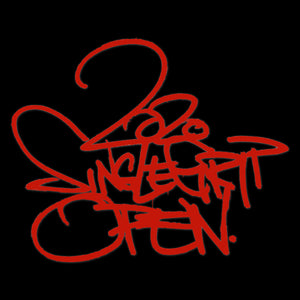 2020 has been real, but it ain't gonna claim the demise of the longest running bead slinging contest in the universe. The 2020 Single Grip Open Begleri Contest will be a short and sweet two-day event, taking place December 19th and 20th. It's last minute, it's crammed and jammed, but it's gonna be fun, and we all know you're not out haunting the malls this year, so get up off yer couch and have a little fun with this great community. This is our 5th annual event, and as in previous years, it will take place online, with contestants' continuous clips showing off their best "single grip" begleri flow.